Welcome


Postmasters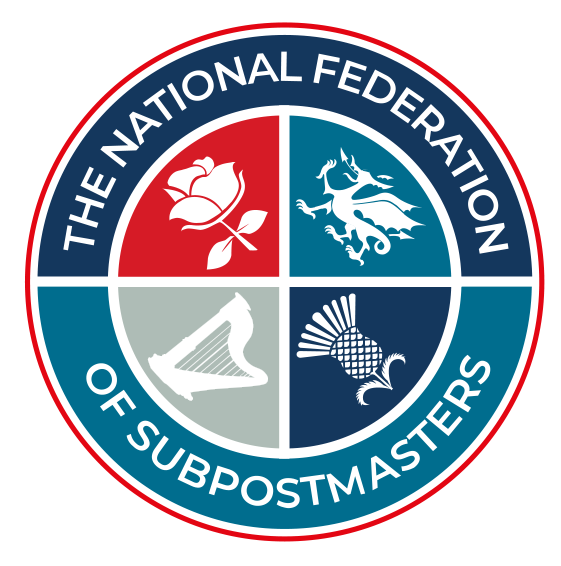 We are the exclusive Mobile Partner for the NFSP (The National Federation Of Subpostmasters) &

have been proud partners with the

NFSP since 2018. It has been an honour and we couldn't recommend them more highly. Since then we have been supporting hundreds of Post Offices with more and more coming on board each week.
Learn more
This is a dedicated space for all Postmasters. Here, we will provide you with all the information you need
to get started and make some fantastic returns!
Shop with ease, confidence and a dedicated service you can rely on.

FREE UK Mainland Delivery* on all online orders over worth
£100 Ex VAT or over (Minimum Order £49 Ex VAT). *Orders will be sent via 2-3 Day tracked service.

For orders over the phone or email, delivery charges will apply due to extra processing costs.
We understand it's very demanding managing a Post Office and can become hard to order stock. That's why we have developed a new way of ordering...Onestop Shop.

Tailored and designed for Post Offices to make the transaction as easy and straightforward as possible.

Watch the video below to see how it works!

Testimonials
After coming across Mr Mobile, we found the cost prices very reasonable with a great POR.
The starter kit they offer has everything you need to setup and start selling straight away
including Point of Sale. The products they offer are of high quality and packaging is pleasing
to the eye. The service received from Mr Mobile was second to none, very helpful and
knowledgable.
Damion Founde - WHSmith Local & Coulby Newham Post Office
In the last edition of the Subpostmaster there was an advert for Mr Mobile. Give it a
try I thought. The stand was easy to put up, there was a planogram and price list making it
easy to fill and price. On the Friday afternoon goods went on sale and have continued to sell
to this day. Great margins! Good products! We need more ideas like this for our hard worked
network of Subpostmasters.
Ian - Peebles Post Office
While looking for a mobile phone accessories wholesaler I came across Mr Mobile The
products are affordably priced and are very eye-catching. Also the service provided by the
Mr Mobile staff is extremely helpful and it's always a pleasure to deal with them. It is a great
addition to my store and I hope to keep replenishing my supply for the foreseeable future.
Darshen - Prestwick Road Post Office