Thank you for sticking with us throughout this year, we wanted to take a look back at the many things we have been able to accomplish thanks to your support.
We sold over 400,000 units this year. From Cables to Mains Chargers to Wireless Chargers to Smart Speakers. We aim to beat this figure next year and you can help us achieve that.
New Website Launched
One of the biggest things we have achieved this year has been developing a brand new website. Launched in August, it has been a huge success. Our site; makes ordering easier, inventory is synced, track orders easier and it is compatible with all devices.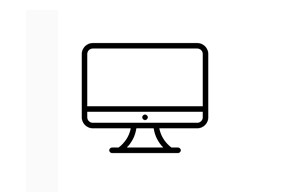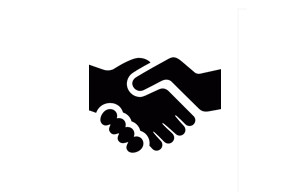 We Welcomed New Faces
Several new people haved joined the Mr Mobile team this year, helping us grow and continue to deliver excellent service to you.
Our premium brand 'Tech Energi®' launched their NEW Dual USB 20W 3A PD QC Mains Charger this year. Extending the already excellent Tech Energi® range.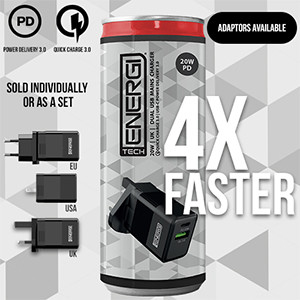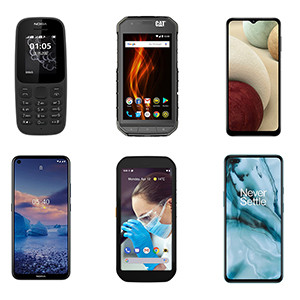 This year we have added a whole range of different Smartphones including; Grade A Apple iPhones, Samsung Galaxy, Alcatel, OnePlus, and Nokia.
Smartphones weren't the only gadgets we added this year. We now have Gaming Consoles & Controllers, Tablets, Wireless Audio, Smart Speakers, and so much more.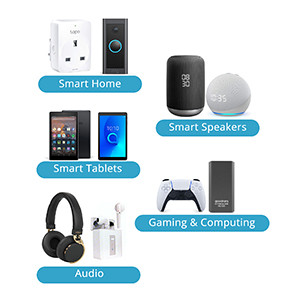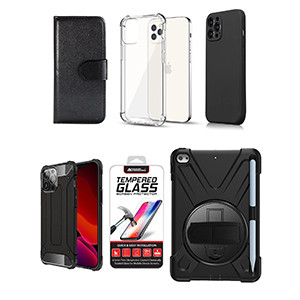 Our Smartphone & tablet protection range has been extended, with a new vast library to keep your device safe, and undamaged. Whether it's Silicone Cases, Anti-Shock Cases, Wallet Cases, Rugged Cases, or Tempered Glass, we have something for every need.
Promotions
This year we ran several promotions for various events such as Halloween, Black Friday & Christmas. Be on the lookout for more in 2022.
Once again, we were finalists in the What Mobile Awards. For the fourth year in a row, we were shortlisted for "Best Accessory manufacturer". We want to thank everyone who voted for us so far, and we appreciate all the continued support. Voting ends 31st January 2022 - VOTE NOW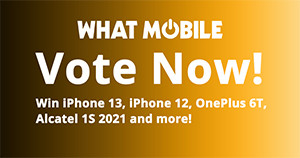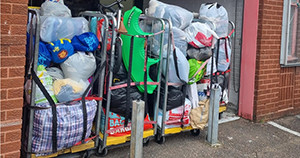 This year we also supported others. We helped the Care4Calais when they needed it most. We were happy to help support their hard work and dedication.
In the month of January, we are running a promotion with the NFSP for the 6th year in a row. We will have exciting news & discounts on offer for Post Offices. We also have a Facebook group that every Post Office must check out!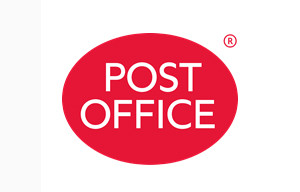 Our successful partnerships will continue. We also have some huge partnerships to be announced soon. Be ready...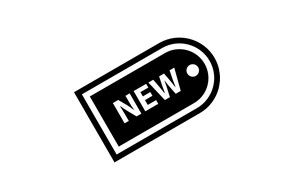 We have a lot of exciting products coming in 2022 such as;
•    More Rugged Cases With Tempered Glass models
•    More models for our Protection range
•    More Smartphones & tablets to be added
•    The latest gadgets & tech will be added regularly
We also plan to continue to update any of our previous retail packaging to 'Eco-Friendly' retail packaging.
Require something that isn't currently available on our site? Please contact our dedicated sales team, they will get in touch with all our relevant suppliers to see if we can meet your needs. We also offer customization for our own packaging, email sales@mrmobileuk.com and see what we can do for you!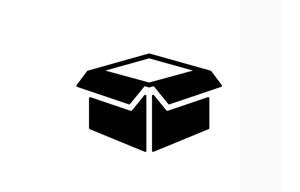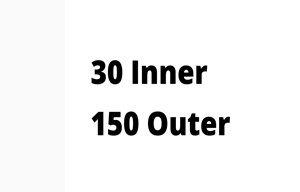 From the suggested customer feedback, we have decided to update our inner & outer quantities. This makes it easier for you & ourselves. If you have any other suggestions, please feel free to email info@mrmobileuk.com
We now offer personalization for some of our products such as Silicone Cases, Anti-Shock Cases, Wallet Cases & more. Please note that MOQ applies.